Maybe someday I'll write about how we all got up front. For now, I'll leave that to your imagination.
Thanks to Alan for buying be a ticket and forcing me to go with him. It was a blast.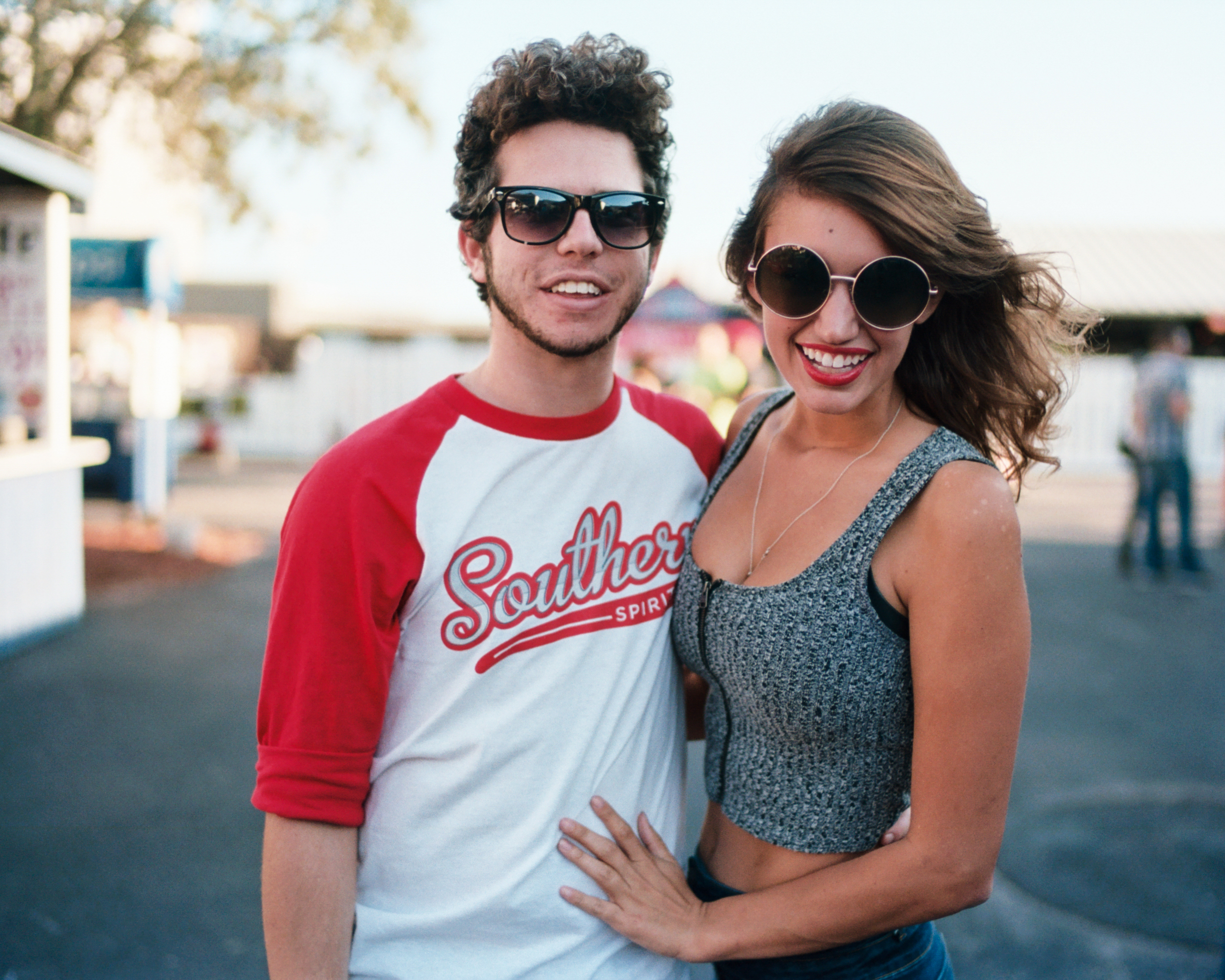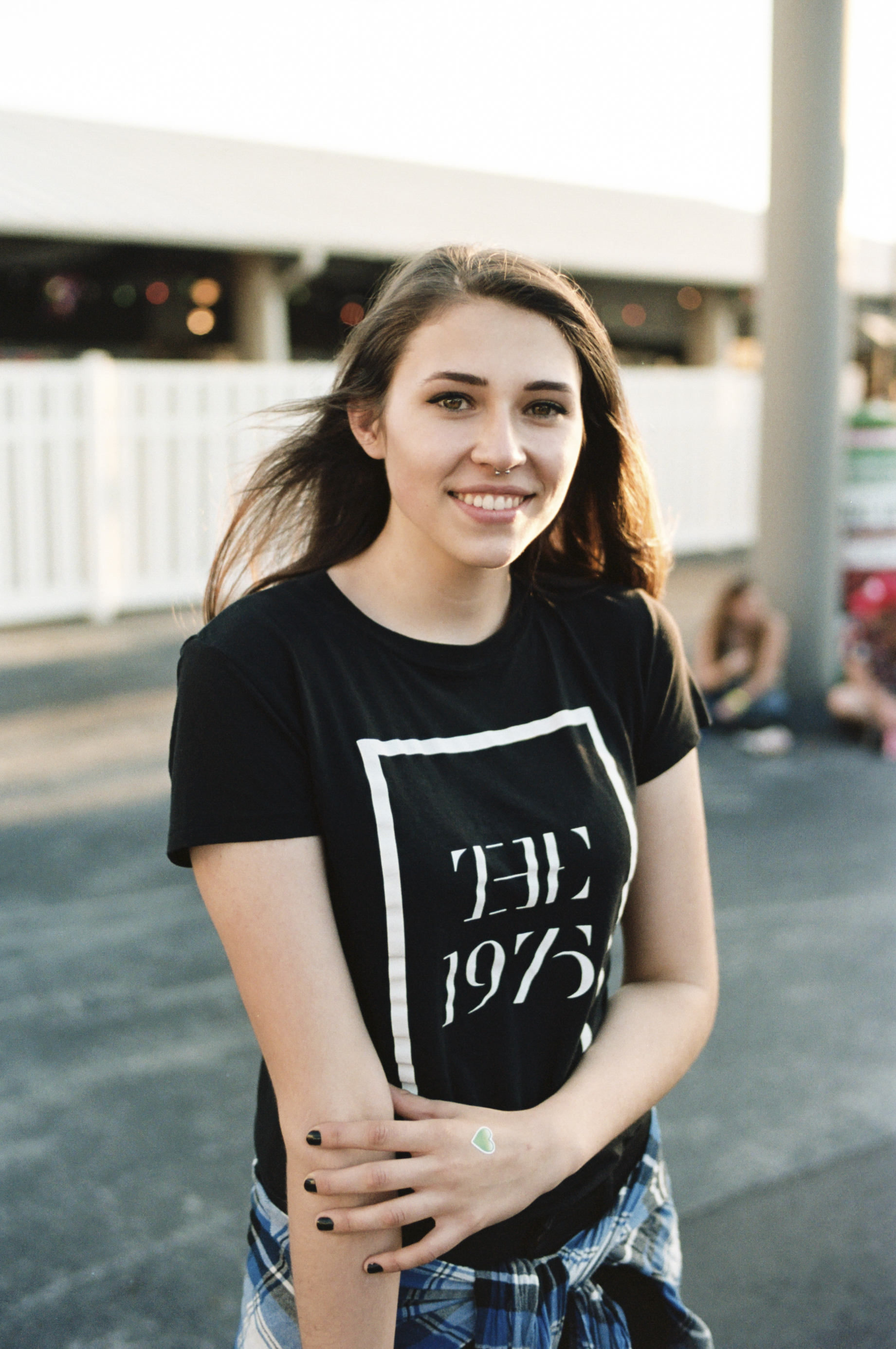 Leica M6ttl, Voigtlander 35mm f/1.2
Kodak Films - Gold 200, Portra 160 & 400, Cinestill 800.